To place an oder contact me for an invoice and form of payment.
-- Servo Recoil unit for henglong and Taigen/Torro Tanks
These recoil units are 3d printed in high strength resin for me by JVM3Dconcepts. These units are super smooth and do not require any sanding at all. The gun carraige slides back and forth with no effort due to our special rifled design that reduces friction on the carriage. They drop right into tanks in just minutes. It works with either type of Henglong elevation unit.
They are available with a servo supplied, or without a servo (designed for the popular Emax mini servo).
With servo $37.00
Emax style without servo $30.00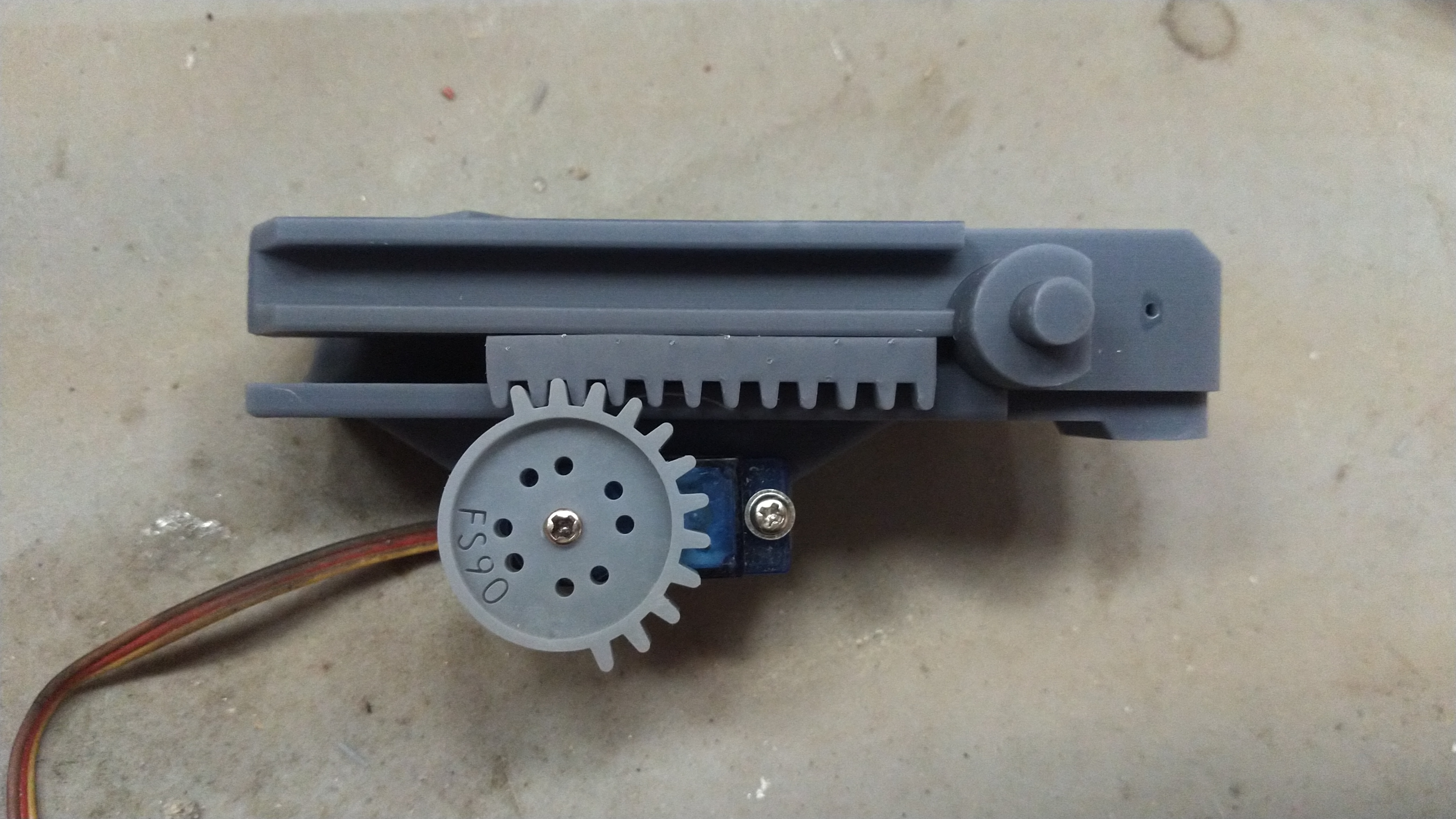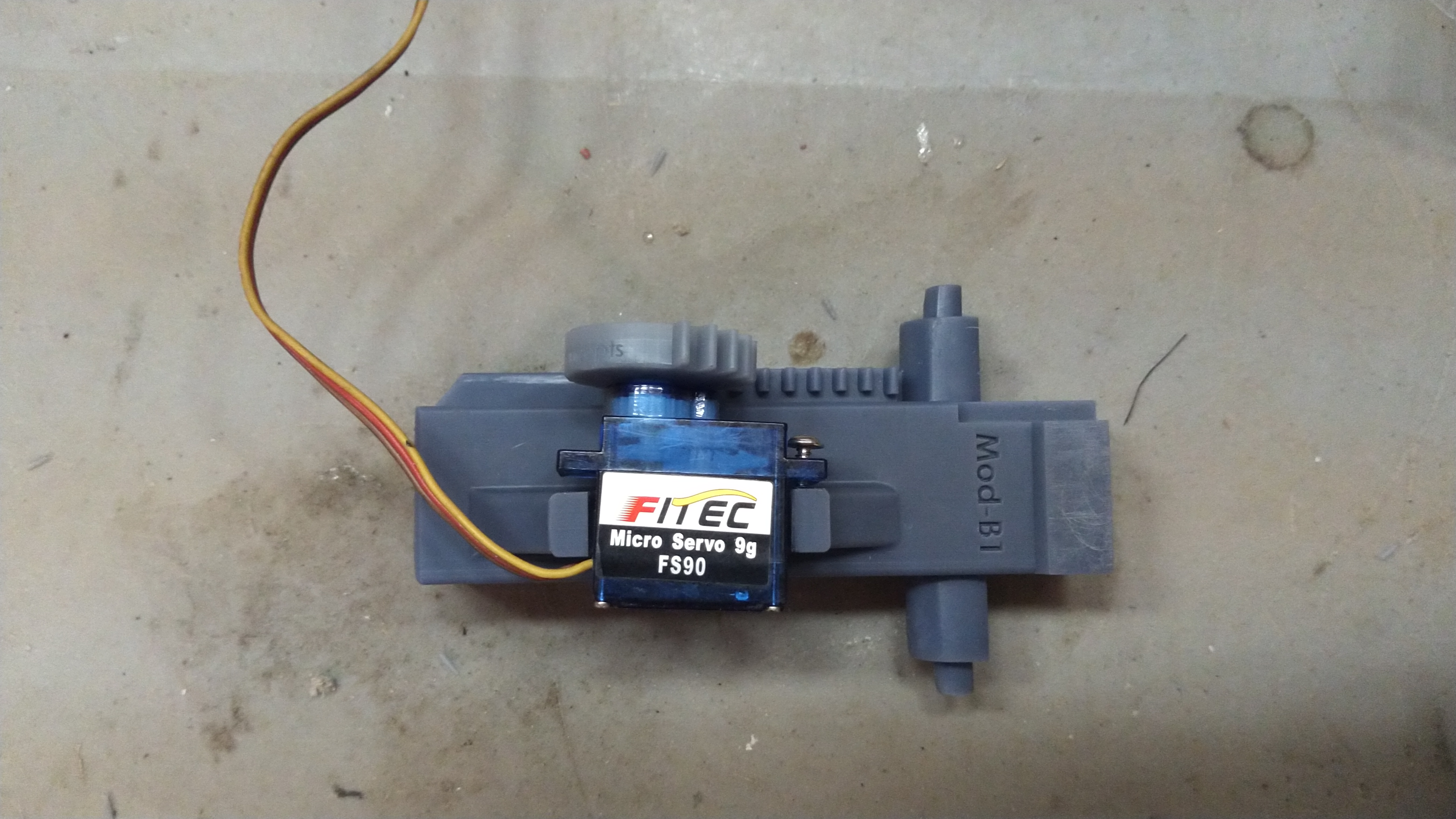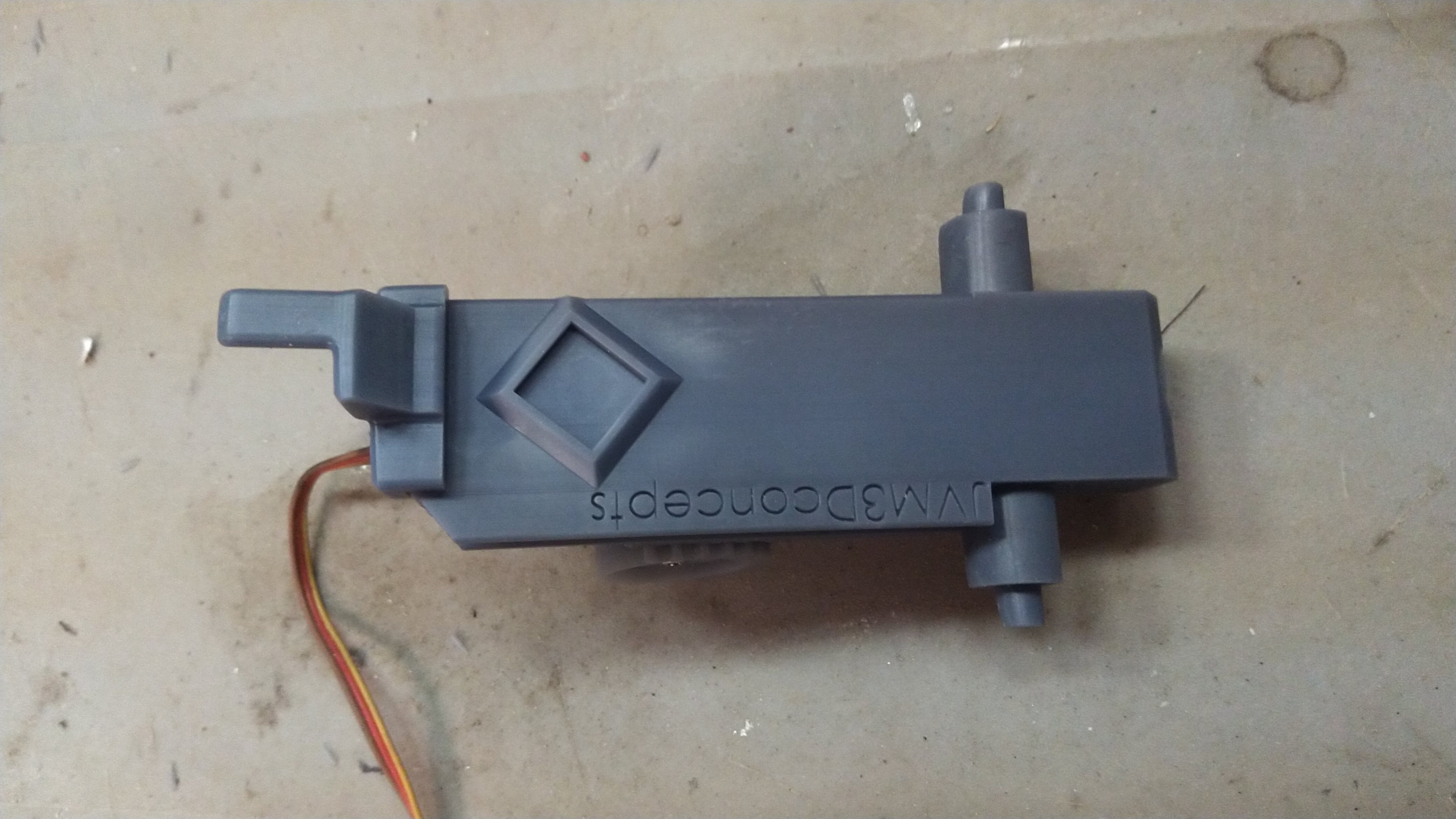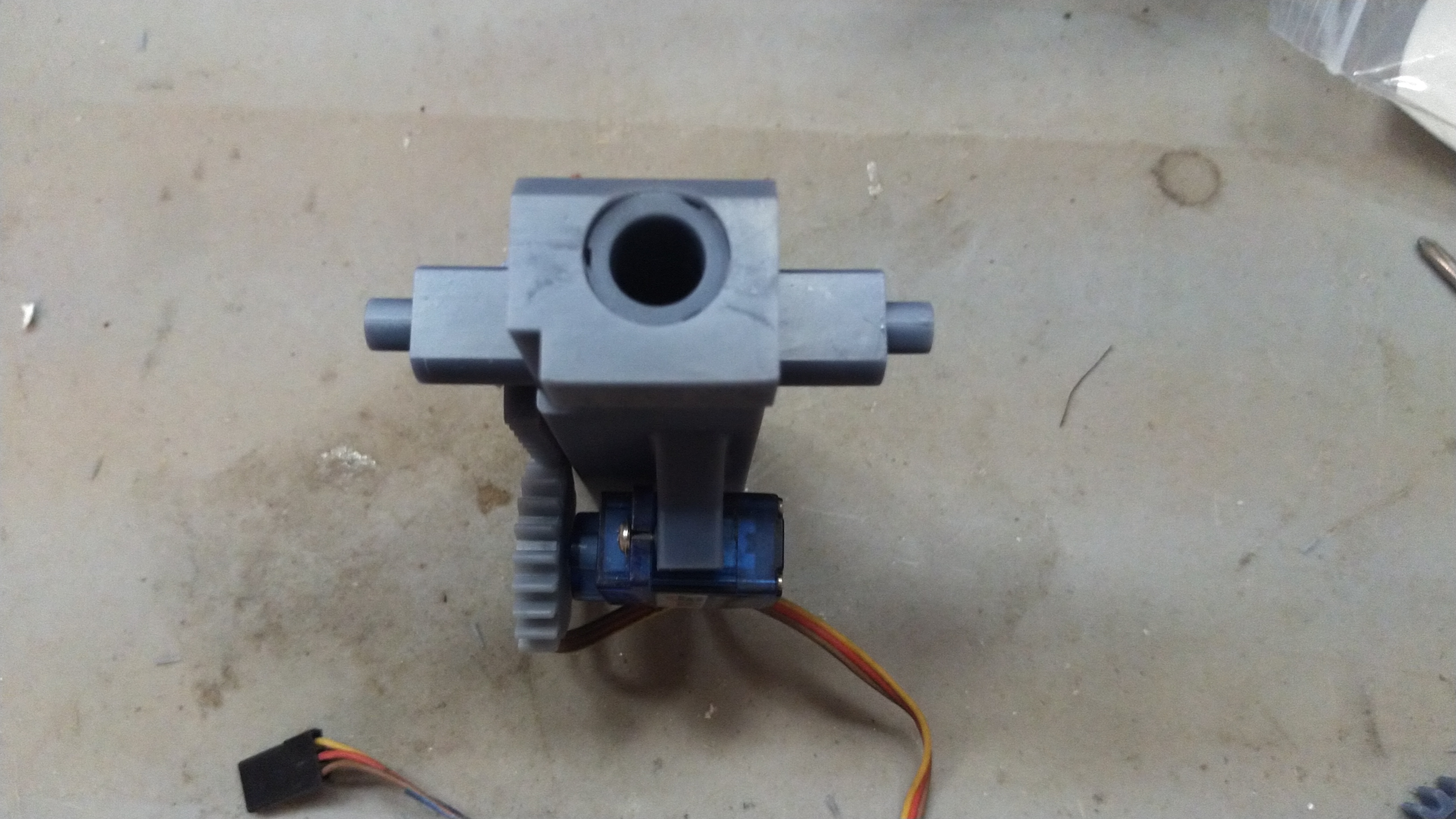 --1/16 L7 105mm Gun barrel for tank models
Now perfectly smooth and accurate 3d resin printed for me by JVM3Dconcepts, with brass tubing in the bore of the barrel
Customized to fit right into the Tamiya Centurion $55
Plain gun barrel for generic tank installation $45
Shipping $13 in US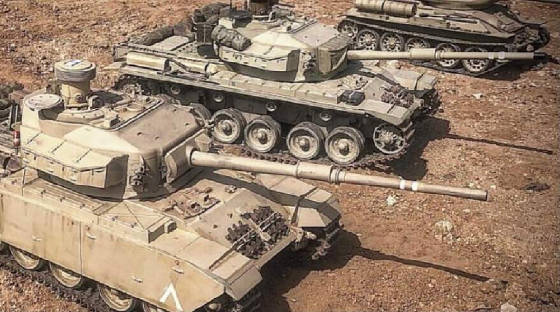 -- 1/16 RC M68 105mm gun for TD M60 series tank
3d resin printed M68 gun made for me by JVM3Dconecepts. Has a brass tube in the center and made to fit the TD M60 tank.
Slight installation modifications required to the tank to make it fit.
M6a1 "Profile" or M60a3 "Heat Sheilded" varaints
Price $45 ea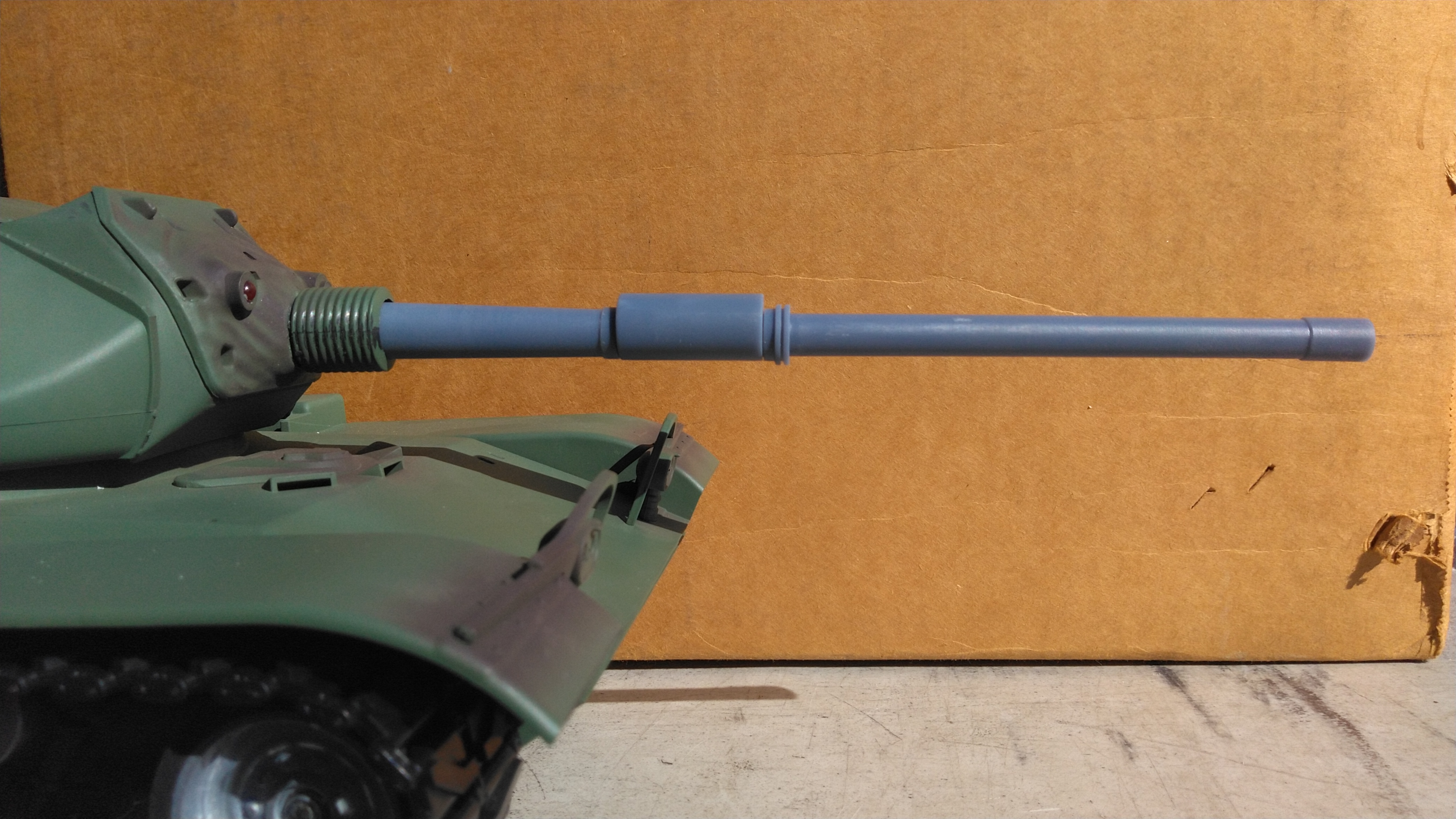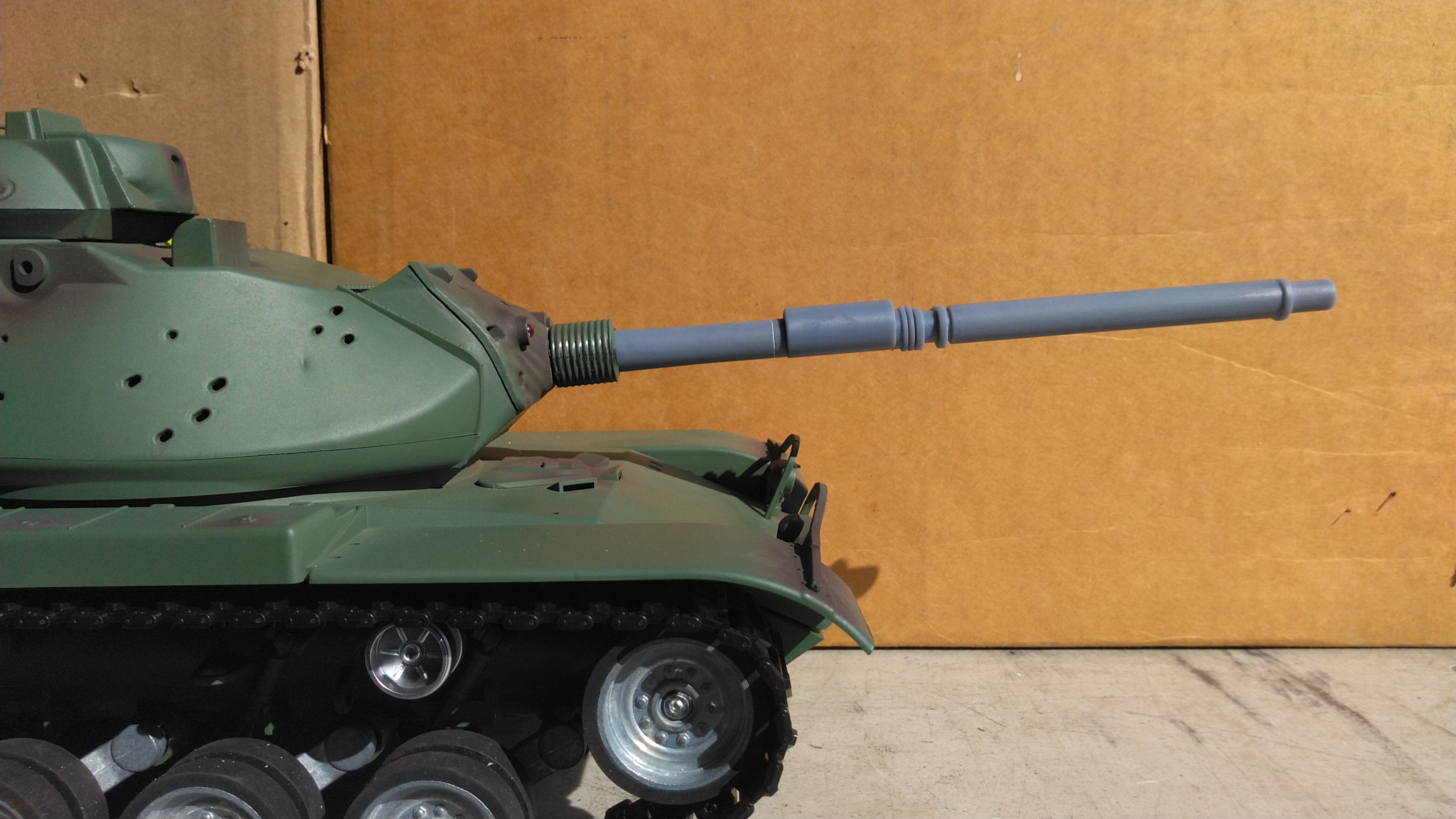 ---Drop in ready servo recoil and scale barrel installation kit for TD M60a1/A3 tanks
This combined kit makes adding a scale barrel and servo recoil drop in easy because I have built and assembled most of the mechanism.
All you have to do is fit it into your tank and complete the assembly.
Price $90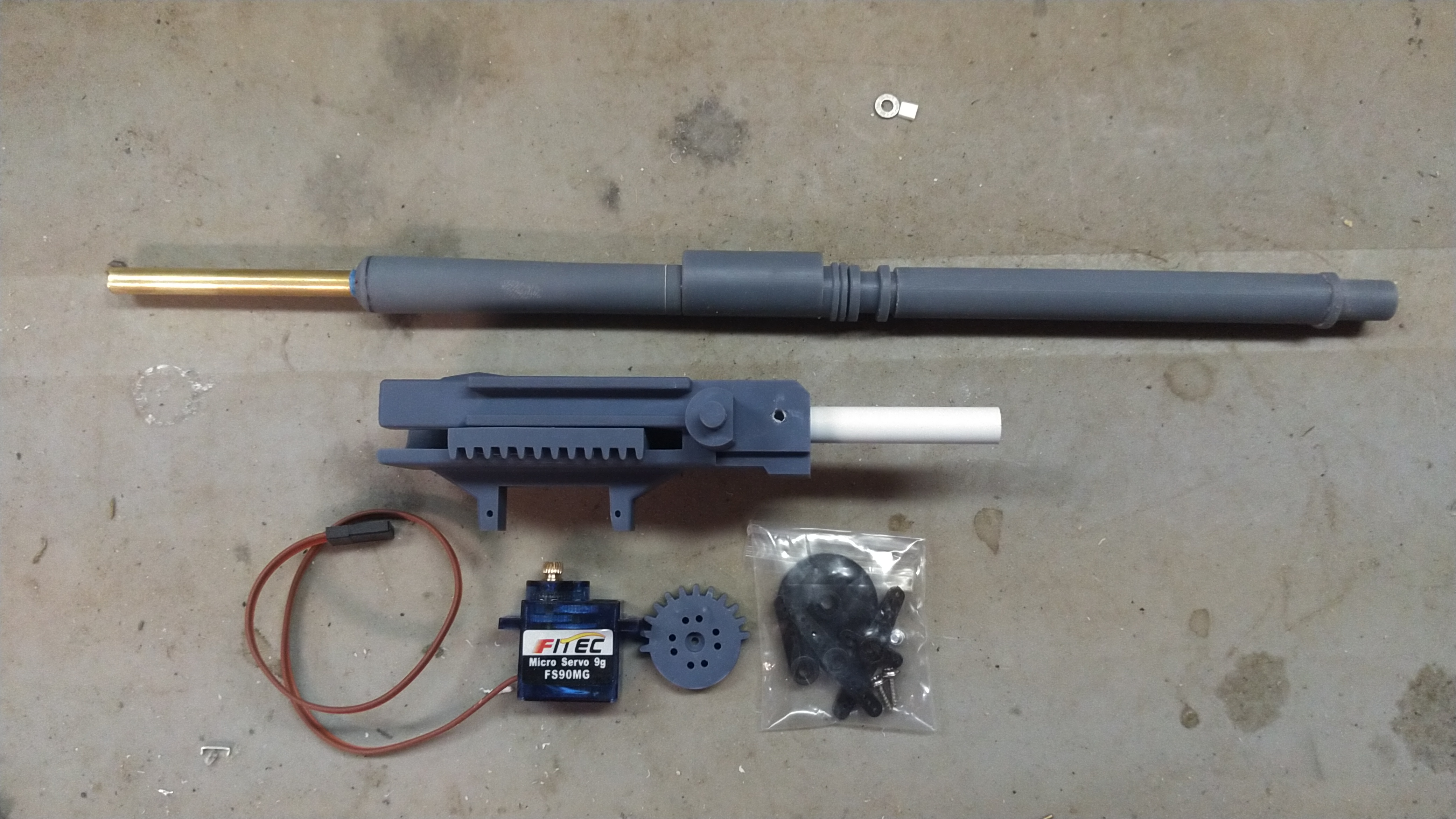 ---Spot light for TD M60 series tanks
3D printed resin kit from JVM 3D Concepts $20
As seen here. Assemble yourself, un lighted.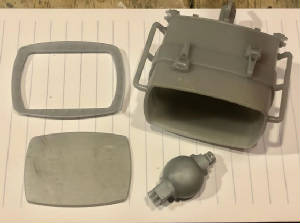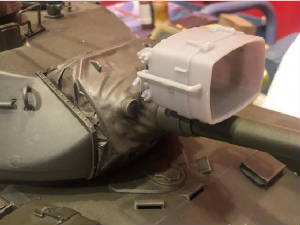 --1/16 RC TD M60 series torsion bar clamp down brackets by JVM3Dconcepts--
3d printed in high strength resin and thicker to withstand harsh driving conditions guaranteed not to break on you in the field.
Comes with longer screws not shown in picture
Out of stock $17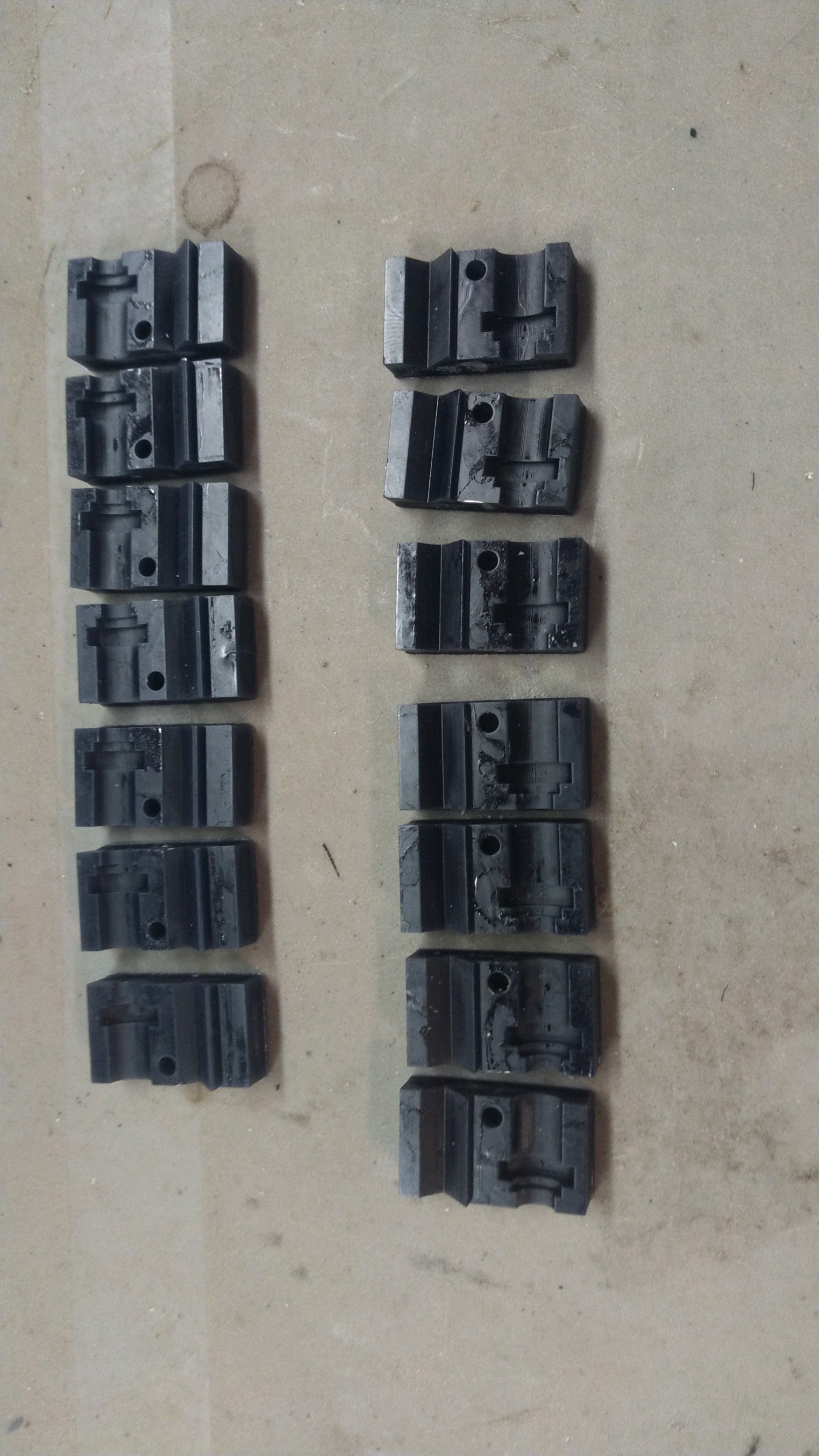 --1/16 RC HVSS EZ8 suspension kit for henglong sherman
PLA+ printed suspension kit to retrofit onto henglong sherman with metal adjustable idler mount and HL pershing track
Available NOW -$235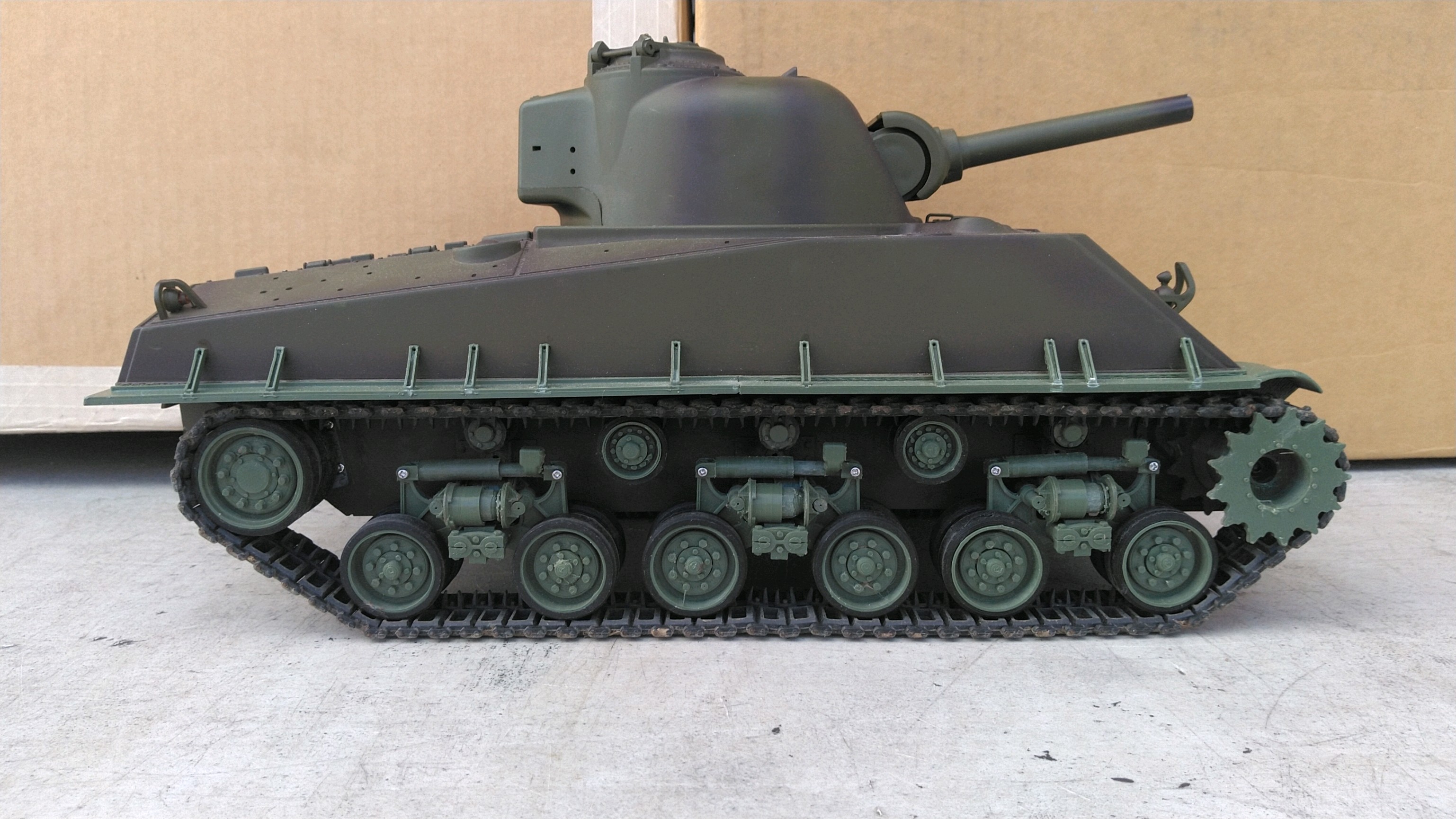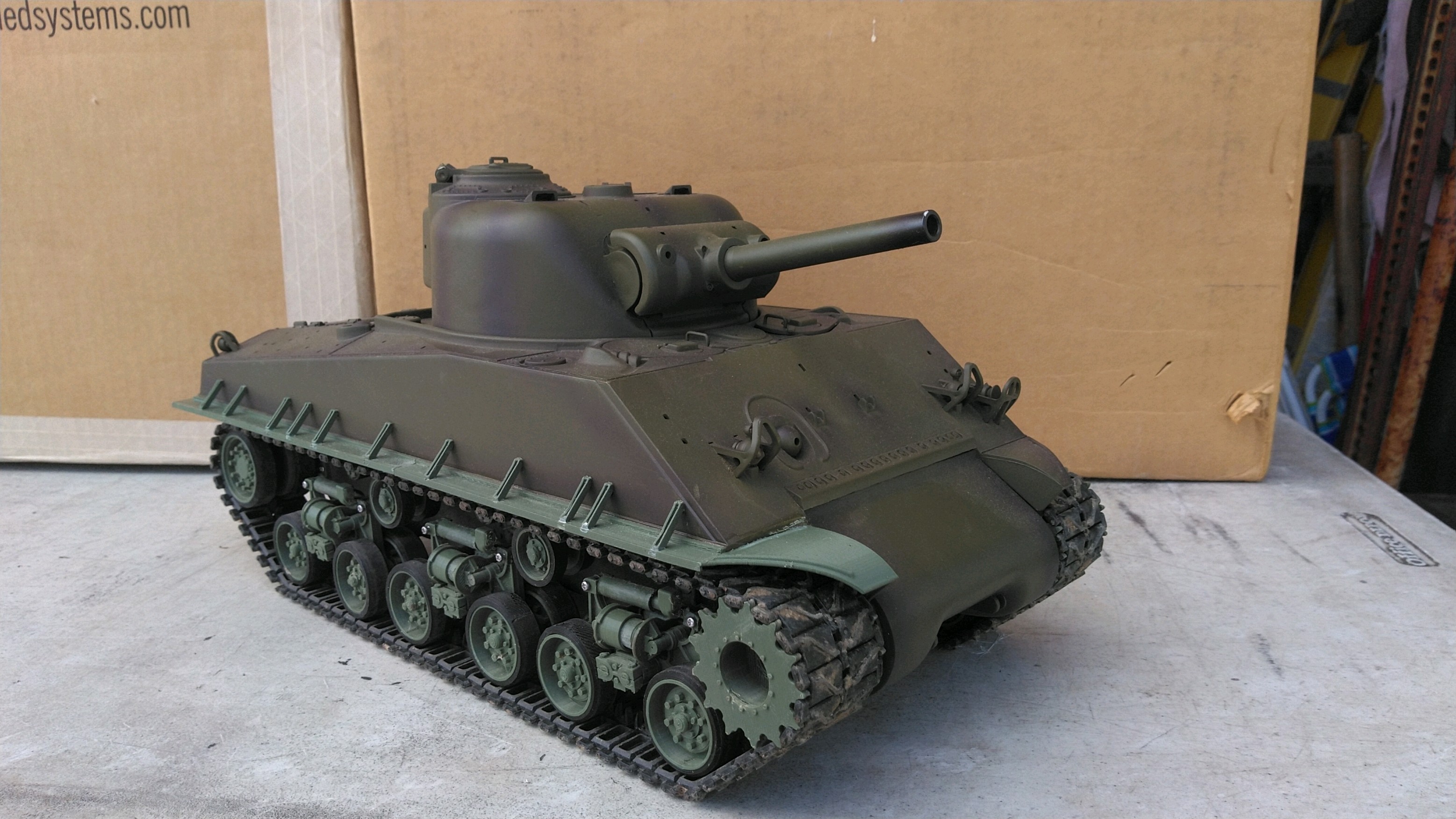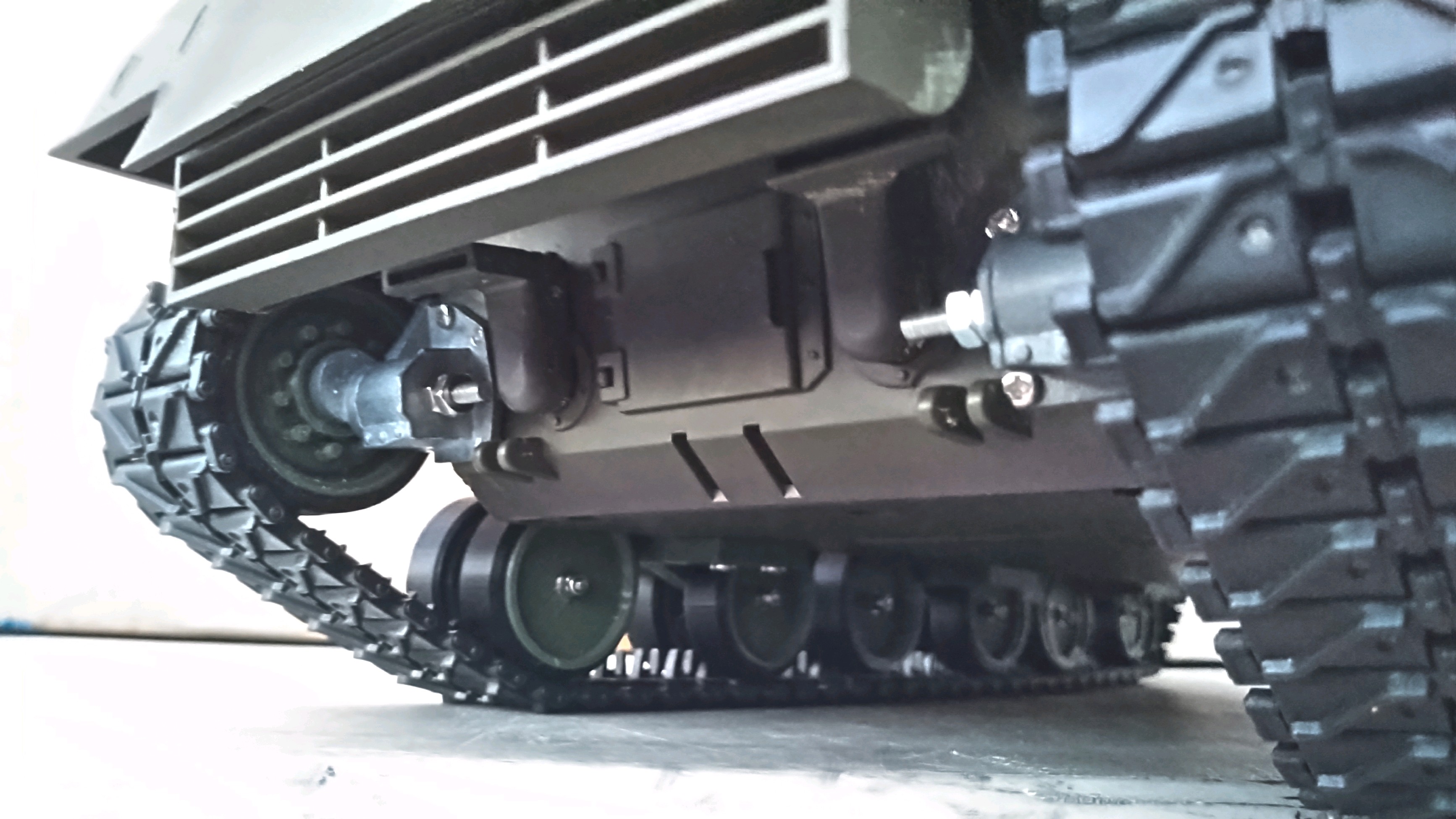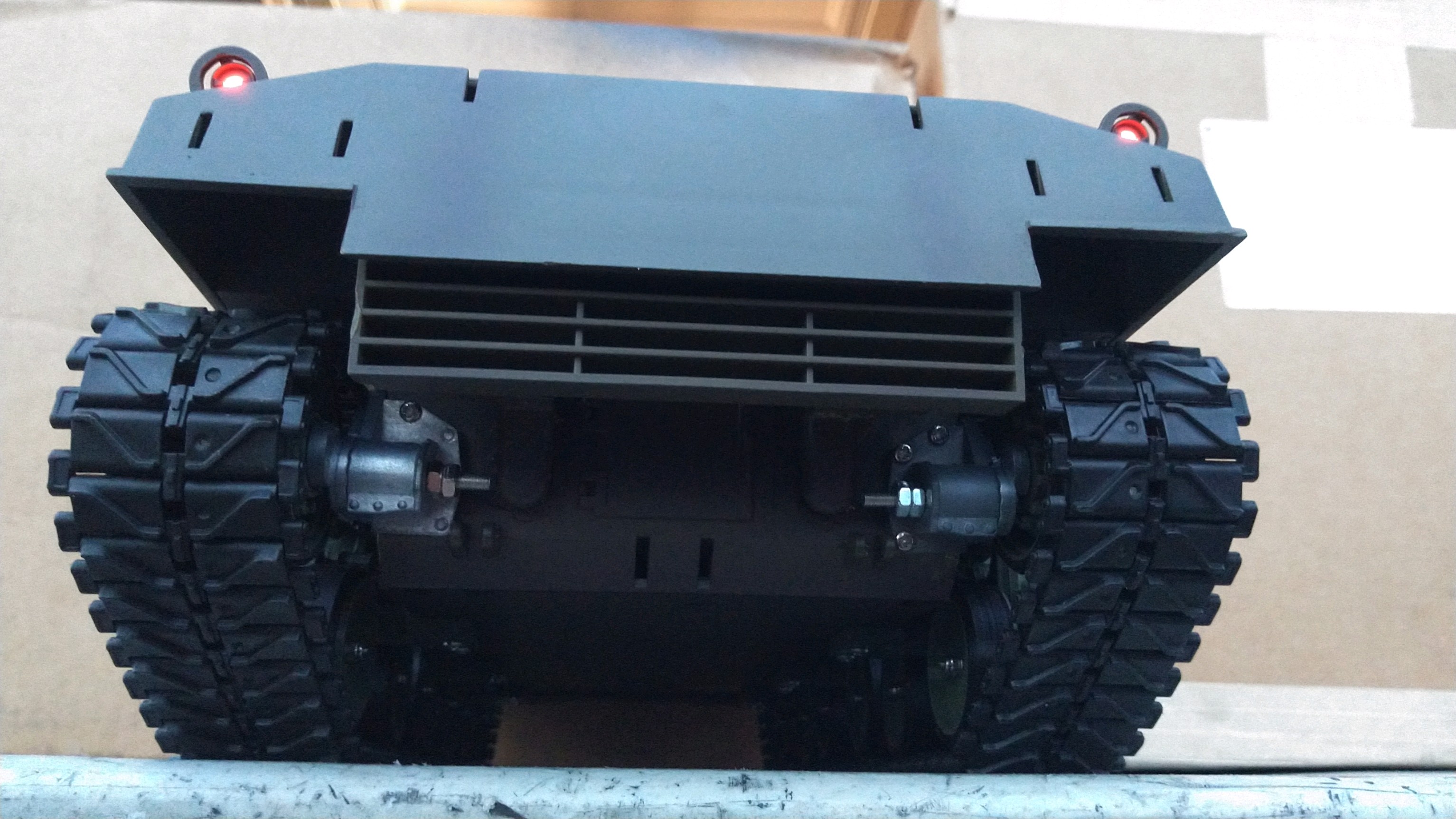 --1/16 RC Sherman T23 76mm EZ8 Turret
3d pritned in resin drop on fit for the henglong sherman. Uses two standard micro servos not supplied for elevation and barrel recoil

$125- available soon